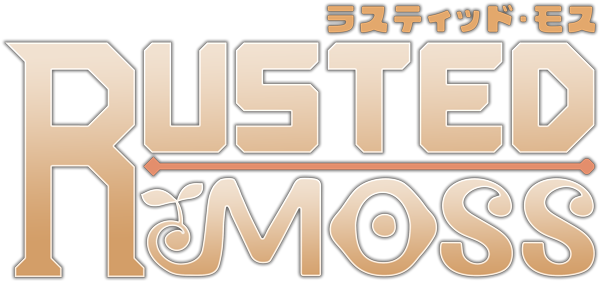 Traverse the perilous lands of a dying world in this bullet-hell inspired metroidvania! Strong enemies emerge from distant lands as the iron inventions of men succumb to the decay of rust and time. Use a trusty grappling hook and uncover new powers to battle monstrous machines, powerful witches, and explore a new emerging world.Fern is a changeling. Alongside a mysterious being of shadow named Puck, they set off on an adventure to recover the stolen pieces of Titania and return Fae to the world.
Fly through the air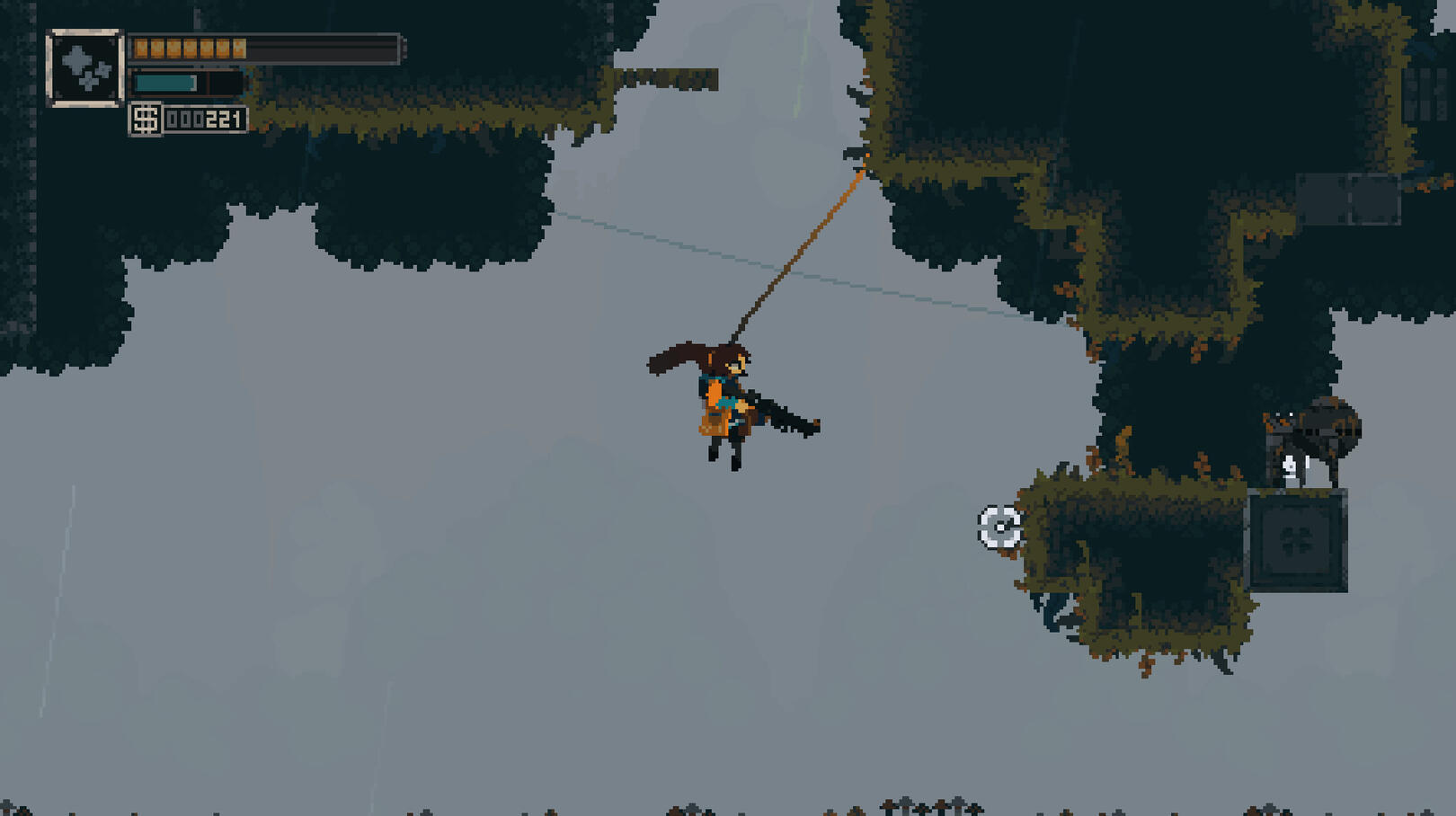 Your companion Puck can turn himself into a trusty grappling hook. No need for the traditional double jump!
Easy to use and hard to master, platform your way through a hostile world.
Choose how you play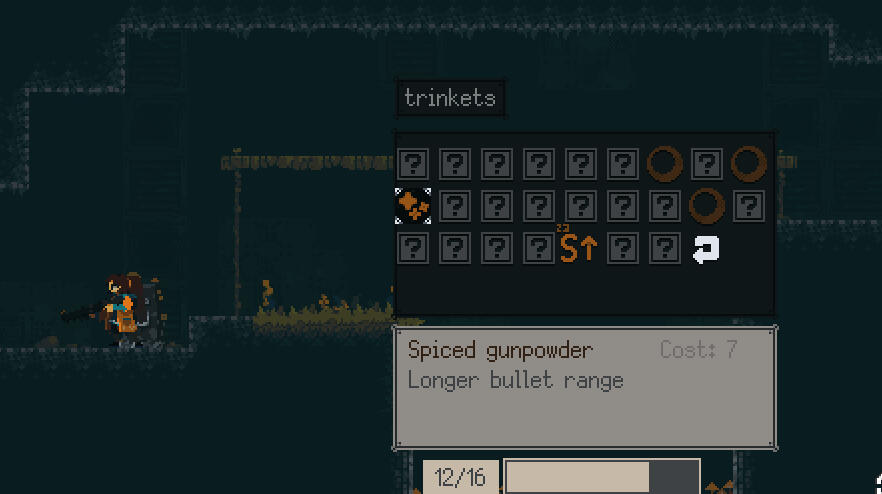 Trinkets are blessings from the Fae that Fern can use to gain unique special abilities. Collect these precious blessings and choose how you want to play.
Bosses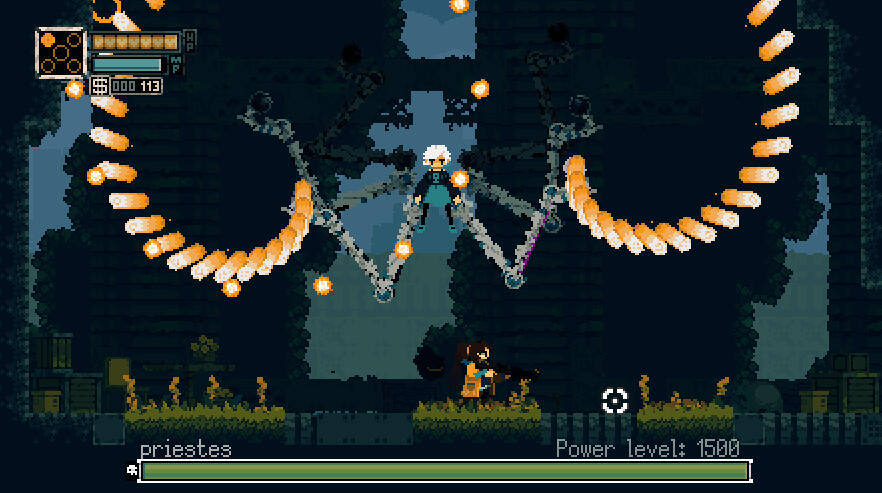 Test yourself against a variety of challenging bosses! Powerful witches have stolen the power of Titania that must be reclaimed in order for Fae to return to the world. Defeat these witches and gain the power!
Story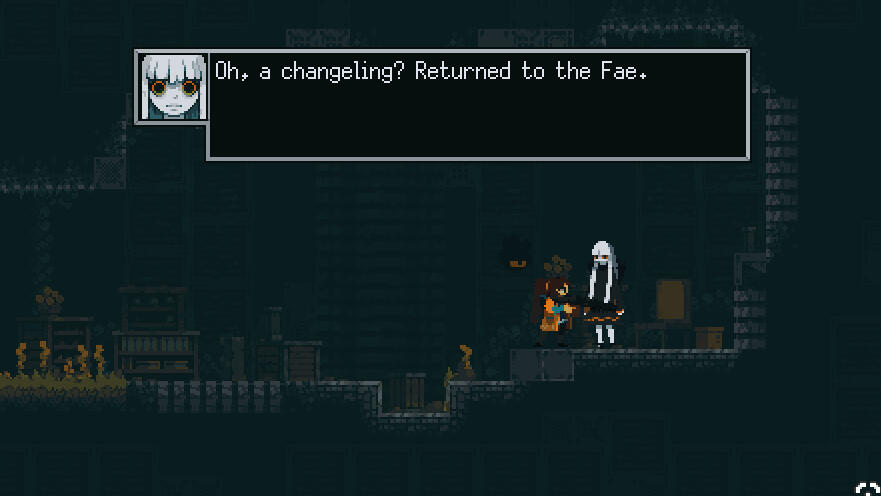 Inspired by English and Nordic folktales. Fern is a changeling that searches for where her loyalties truly lie.
What others have to say
Destructoid
"Rusted Moss has elements of bullet hell, Metroid, Contra, and even Bionic Commando. It looks great, feels great to play, and swinging across gaps with my barrel blazing down on enemies felt incredible. It ticks an incredible number of boxes and, even in a short demo, made a long-lasting impression."
---
Ars Technica
"My PAX demo ended with a thrilling boss fight that forced me to shift my momentum as I hung on to a bungee-grapple point for dear life, dodging incoming projectiles while simultaneously adjusting my aim against a teleporting foe. If the full game can maintain that fresh, edge-of-your-seat feeling, it will be one to watch out for."
---
Rock Paper Shotgun
"Grapple hooks, shampple hooks. Everyone knows the best way to travel around Metroid-like universes is a grapple hook on a bungee cord. Yeah, that's right. Rusted Moss is a physics action platformer that knows how to travel in style, even if everything around you is trying to kill you all the time. Set in a beautiful, deadly post-apocalypse, machines, nature and the supernatural collide. This was one of the most intriguing demos we played at the whole PAX Rising booth. "
Factsheet
DEVELOPED BY
Faxdoc, happysquared, sunnydazePUBLISHER
PLAYISMRELEASE DATE
April 12 2023PLATFORMS
Steam PC, Consoles TBDSOCIALS
Twitter
Youtube
TwitchLANGUAGES PLANNED
English
Japanese
Chinese
Korean
Portuguese
SpanishCONTACT
Contact us on Twitter!
Or you can email us at:
hello (at) rustedmossgame.com
Description
Rusted Moss is an action-packed Metroidvania inspired by folktales and desolate landscapes. Fern is a changeling set out on a mysterious mission while Fae invade the human realm. Players will use an intuitive grappling hook to fly across a hostile land while gunning down mechanical monstrosities.
Features
Creative platforming focusing on a grappling hook (No classic double jump!)

Fast-paced bullet-hell inspired boss fights

Unique Trinkets! Trinkets are Fae blessings that give your character special abilities. Customise your playstyle!

Beautiful desolate environment to explore
Screenshots
Logo & Icon
---
© Faxdoc. All rights reserved.